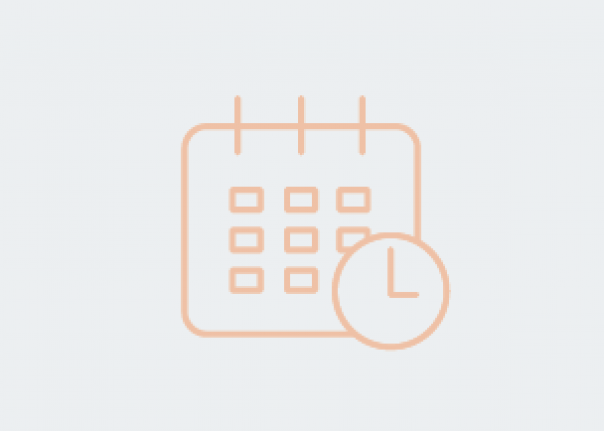 The Limes Country Lodge Hotel
Forshaw Heath Ln
Earlswood
Solihull
B94 5JZ
Great Britain
15 Mar 2018
-
15 Mar 2018
The AGM on Thursday 15 March 2018 is being held for a second year at The Limes Country Lodge Hotel, Solihull which is situated on the A435, just off Junction 3 of the M42.
We are pleased to welcome our National Chair, Tim Blowers who will be updating us on National LACA and will also be entertaining us with his Omelette Challenge.We will also hear from Carrieanne Bishop about the plans for the 25th Anniversary of NSMW 12th to 16th November 2018.
Tanya Malone, West Midlands Chef of the Year 2018, Southam Primary School, Warwickshire and Lisa Cleaver, Educaterers Ltd will give a brief presentation on the SCOTY experience.Good Luck to Tanya for the National Final on 8 March 2018.
We also pleased to welcome back Kerry Leigh, Laughology, following the huge success of last year's presentation 'FLIP your thinking skills for Resilience'.This year's keynote is 'Growth Mindset'.With qualifications in psychology, Mental health, first aid instructor diploma and many years' experience delivering presentations and workshops with a variety of groups in the public and private sector, Kerry Leigh combines comedy and knowledge of the subject in a unique and entertaining way.For over 10 years she has worked as a stand-up comedian in the UK and abroad and knows how to engage even the most difficult audiences.
Programme
3.00 pm    Arrival, Tea, Coffee and Biscuits.  Exhibition viewing.
3.30 pm    AGM (Agenda attached –please submit by email any items you wish to discuss Item 8)
3.50 pm    'A view from the Bridge' LACA National update from Tim Blowers, LACA National Chair
4.10 pm    The SCOTY experience, Tanya Malone, West Midlands Chef of the Year 2018, and Lisa Cleaver, Area Manager, Educaterers Ltd, Warwickshire
4.20 pm    Exhibition viewing
4.50 pm    'Growth Mindset' – essential skills for organisational growth and people potential, Kerry Leigh, Laughology – Engage, Inspire, Motivate.
Growth Mindset is one of the most powerful and transformational approaches to personal and organisational development.  By understanding more about the brain and how it works - that intelligence and ability is not set – it is possible to transform learning on all levels. This keynote will delve into the fascinating psychology and neuroscience of growth mindset. It looks at the theories behind the way we learn and develop and reveals how we can use this knowledge to become better at everything we do to encourage innovation, creative thinking and unleash potential.
5.50 pm    NSMW 2018 – 25th Anniversary, Carrieanne Bishop, LACA West Midlands Board Member
6.00 pm    Omelette Challenge, Tim Blowers, LACA National Chair
6.15 pm    Hot Buffet and selection of Mini Cakes, Quiz and Raffle
Charge
Reduced charge of £20 (inc.VAT) per person or £60 (inc.VAT) for 4 persons if booked by
Friday 2 March 2018.  To be paid before the Event please.
We would welcome prizes for the Charity Raffle.
Items for Agenda (Agenda Item 8) and suggestions for Future Programme
Please email to: kathleen.hayton@ntlworld.com by Friday 2 March 2018
Booking Form
Booking Form attached. Please return with your payment to Pat Hughes not later than Friday, 2 March 2018:
Email: pathughes@educaterers.co.uk
Tel: 01926 412999 or 07717 891072
Postal address on Booking Form
Nominations for Vice Chair
Jackie Foster is moving back to the position of Chair following the recent resignation of Dale Wild.  Therefore we require nominations for Vice Chair 2018/2019.  Please complete the Nomination From attached and email to: kathleen.hayton@ntlworld.com by Friday 2 March 2018.
Diary Date
Thursday 7 June 2018
Training Seminar followed by Barbecue Supper.  This is a Free Event at Hillstone Primary School, Hillstone Road, Shard End, Birmingham. B34 7PY.  The Catering Service is self-managed and the programme will include presentations from Ms Sparrow, Head Teacher and Matthew Knight, Catering Manager.
I look forward to meeting with you on 15 March 2018.
Kath Hayton
Hon.  Secretary