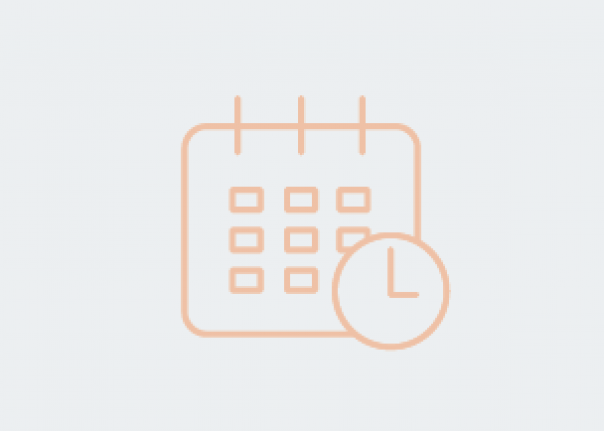 10 Feb 2022
-
10 Feb 2022
Programme

2.30pm  Welcome - Jackie Foster, Chair.

2.40pm  AGM - Agenda attached.  If you wish to post any items for the Agenda and/or have ideas for future programme/venues, please email me.

3.00pm  'Eat them to Defeat them' campaign - Dan Parker, CEO, Veg Power.

3.20pm  Natasha's Law - Natasha Allergy Research Foundation (NARF) - Tim McLachlan, Chief Executive.

Following the tragic death of their daughter, Nadim and Tanya Ednan-Laperouse set up NARF with a clear vision to help and cure people with allergies.  Tim will speak to us about the work of NARF funding and supporting pioneering allergy research.             

3.40pm  Political update - Victoria Morgan, Principal,  Sard Verbinnen & Co (SVC).

4.00pm  Regional updates - Over to you - Members, Partners and Associate Members.

4.30pm  Close 

Booking (NB there is no separate Booking Form)

Please email Pat Hughes not later than Tuesday 1 February 2022.  Please include your name, Local Authority/School/Company, email address and telephone contact details.

Email:hughespatricia135@gmail.com

Jackie will then forward the Meeting Invitation/joining details to you.